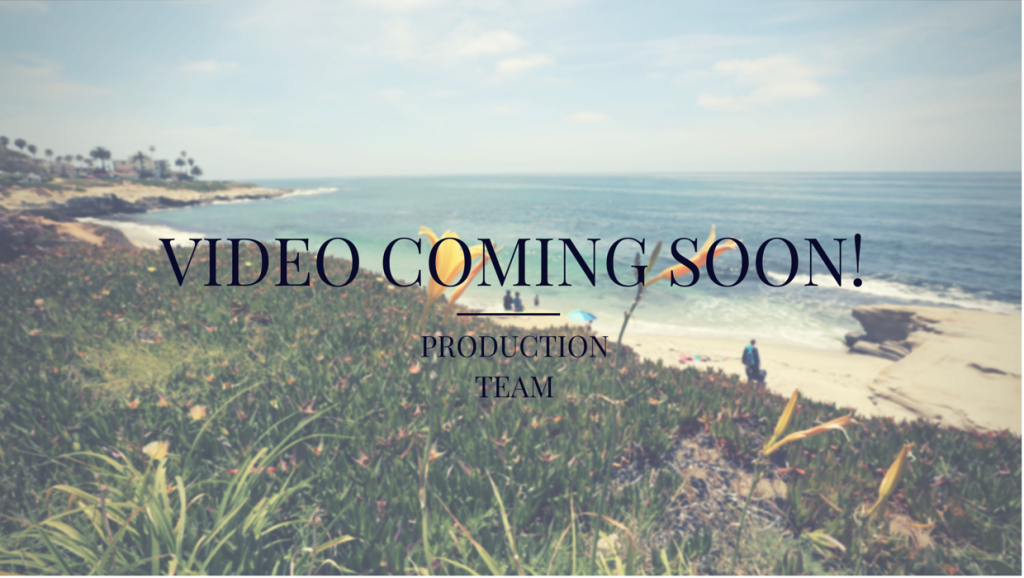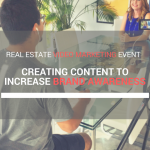 Amber and I are super excited to announce our upcoming real estate video marketing event in Dallas, Texas. We're working together to create an event that will be beneficial for both agents and videographers in order to help people from both sides tap into the success we've had with real estate video marketing.
After working with Amber for years, I've come to see how driven and relentless she is; she is truly an incredible resource for anyone in the real estate world. Amber Anderson started in real estate in 2009, and now works at Pacific Sotheby's International Realty headquartered in La Jolla, CA. She uses the videos that we create together to brand and market herself and the homes she is selling. The content we create includes everything from property videos, destination videos, testimonials from past clients, behind the scenes videos, and our new vlog-style content. It all started 6 years ago, when our first property video together got a home sold in 3 weeks – that's when we knew we were onto something.
Because we've had so much success with our partnership, we want to extend that knowledge to anyone interested in creating content to increase brand awareness. We're calling all top visual artists and storytellers to come to our Dallas event to learn how to use their skills to their greatest potential. The event will begin with two days of training with our team, including some great on-site experience. Videographers will have the chance to work with our team, watch the process, and ask questions. By Friday, we'll chose the top videographers to join our team in Dallas.  Through the event we'll get a chance to build a relationship and get to know each videographer and/or agent before starting a collaboration.
Afterwards, Amber will handle the marketing side of things with a series of talks directed mainly towards the real estate agents in attendance. The event will also include best practices regarding consistently communicating a high quality brand in order to stay relevant. We believe that the best way to do this is to set up a relationship with a professional videographer and a video coach (me!) who understands the needs of those in the real estate space.
As the importance of social media for business continues to grow, real estate video marketing is establishing itself as an essential tool for anyone hoping to promote a brand. A  partnership with a qualified videographer is the only way to achieve consistent, high-quality, and interesting content. We're here to help you grow in whichever capacity applies to you and your business, whether on the marketing side or the creative side. It'll be a great real estate video marketing event and we're looking forward to seeing you there!
More event info to follow shortly!